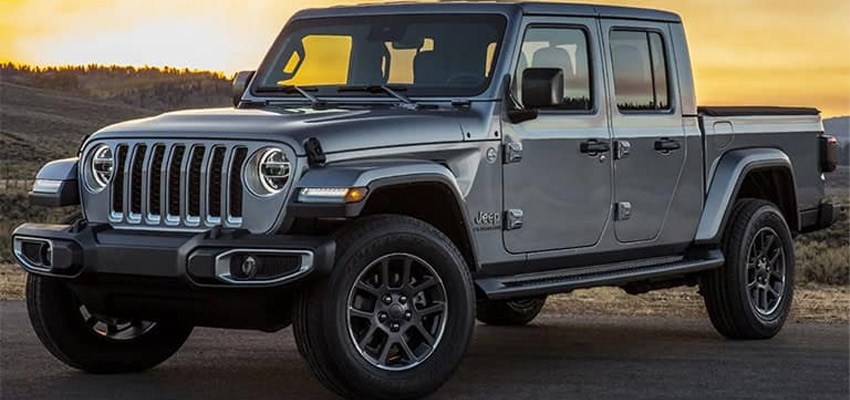 Why is My Car's Paint Color Fading?
Cars are a prized possession for many. The more you use your car, you will notice the color of the car starts fading in color. Everyday rides, pollution outside, sun, dust, are the major factors behind the color change of your car. And with time, the color of the car will eventually fade.
Here are a few tips which can help you maintain the color of your car.
1. Parking Space: The parking space for your car plays a particularly important role. If you have parked it under a tree, leaves, bird poop, insects will keep falling on your car. If you can park in the shade or in a garage it can help tremendously but not allowing the sun to directly hit it.
2. Frequent Car Washes: We believe the more we wash the car, the color tends to fade. This is not the scenario. The more frequently you wash your car, you can maintain the car's color for a longer time.
3. Wax the car: Try to wax the car more often than polishing. Polish uses harmful chemicals that can damage the color of the car.
4. Dry the car: After every car wash and wax session, ensure to dry the car properly. This will have retained the color for a longer time.
5. Cover it: Use car cover when you have parked outside. Covers also help protect the color from fading. If you can't have a covered parking spot this is a great alternative.
6. Clear-Coat Protector: The application of a clear coat protector can give a shine to your car and protect the color as well.
7. Vinyl Wraps: Vinyl Wraps are thick enough to protect the color car from minor scratches and are easy to remove.
In the end, you will have to make efforts to ensure the color of the car stays a long time. Come check out all our services at Ed Morse Freedom Sherman where we have plenty of coupons that can save you money. We only have trained mechanics so whether you need a car wash or a repair we can easily do that for you. We only want you to be 100% satisfied with our services and want you to leave with a clean and perfect car.